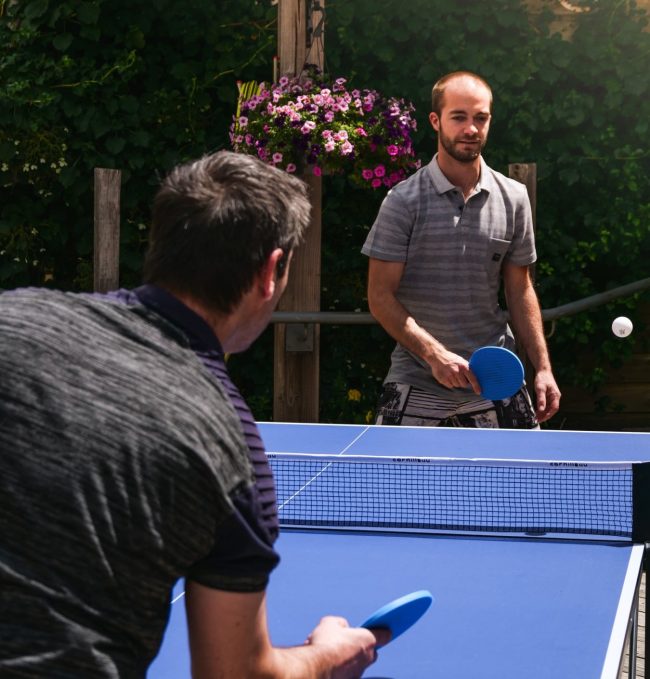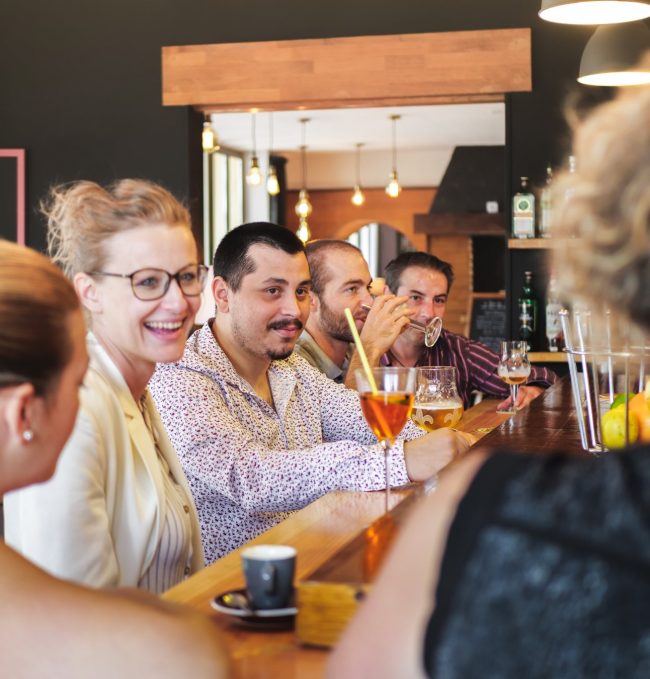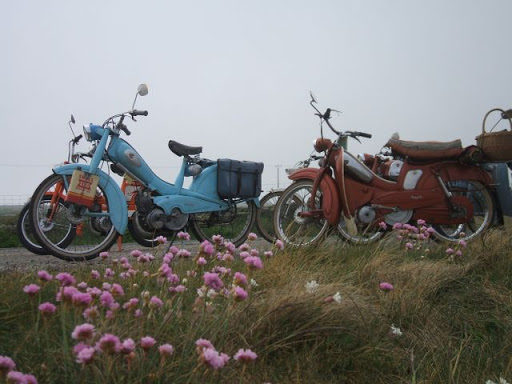 How about a picnic at Lac des Settons?
Yes, a real picnic prepared by the chef.
But don't go by car, it's too bad!
The Relais des Lacs offers you a "Picnic + Moped" package.
This is great!
A trip around the Settons lake by moped, with lunch ready on the luggage rack!
information: contact@lerelaisdeslacs.com
OR:
03.86.78.41.30