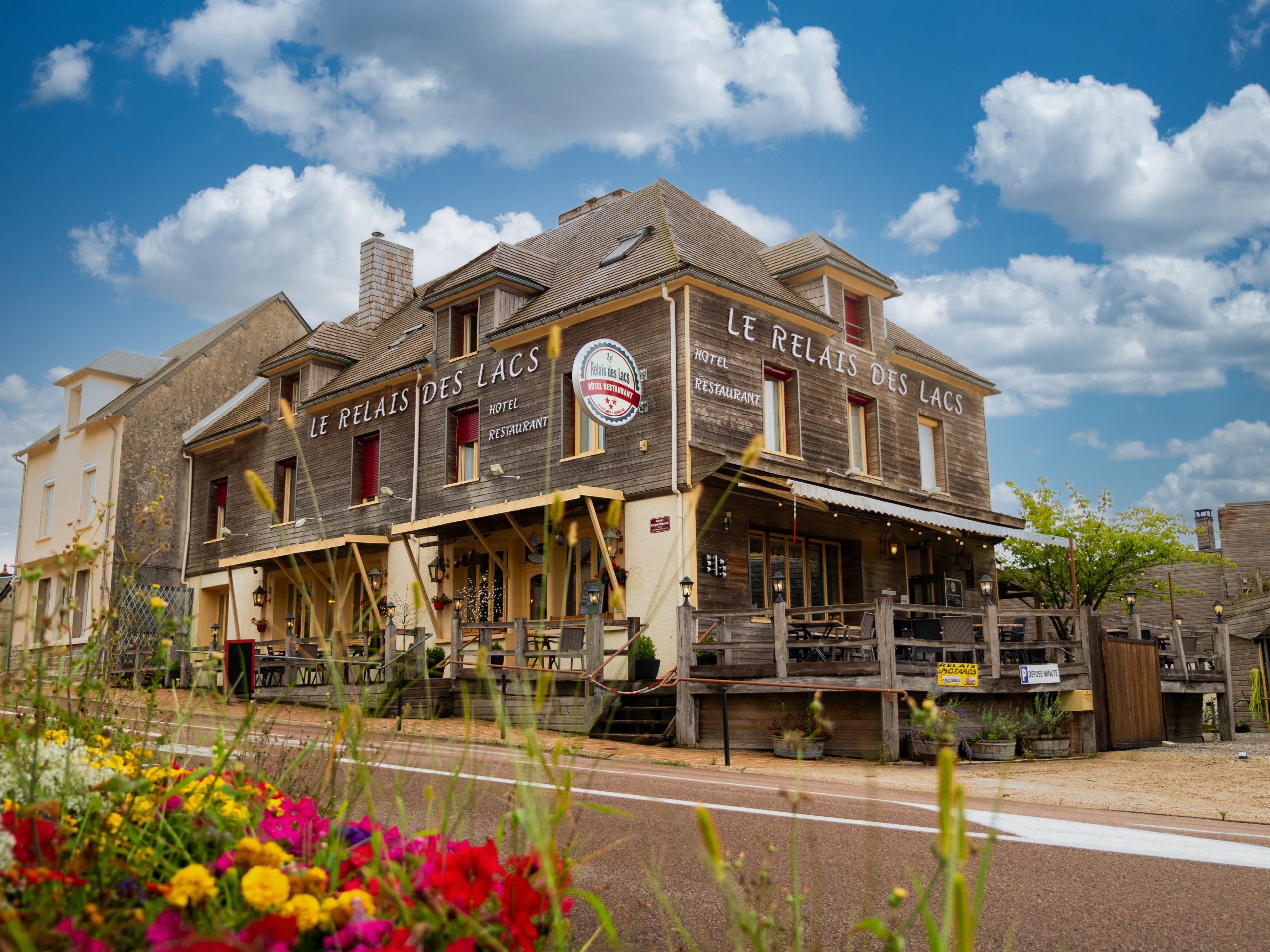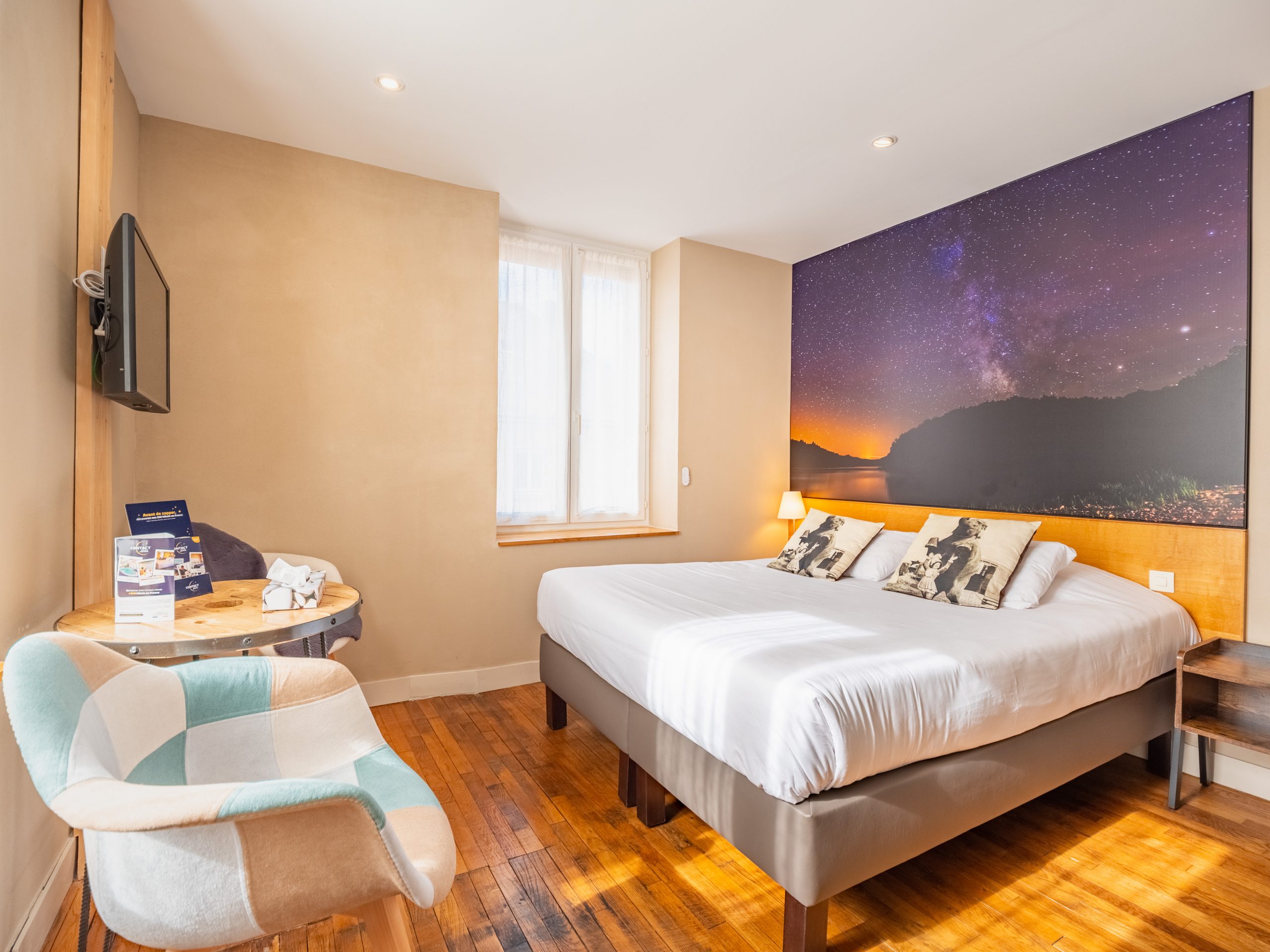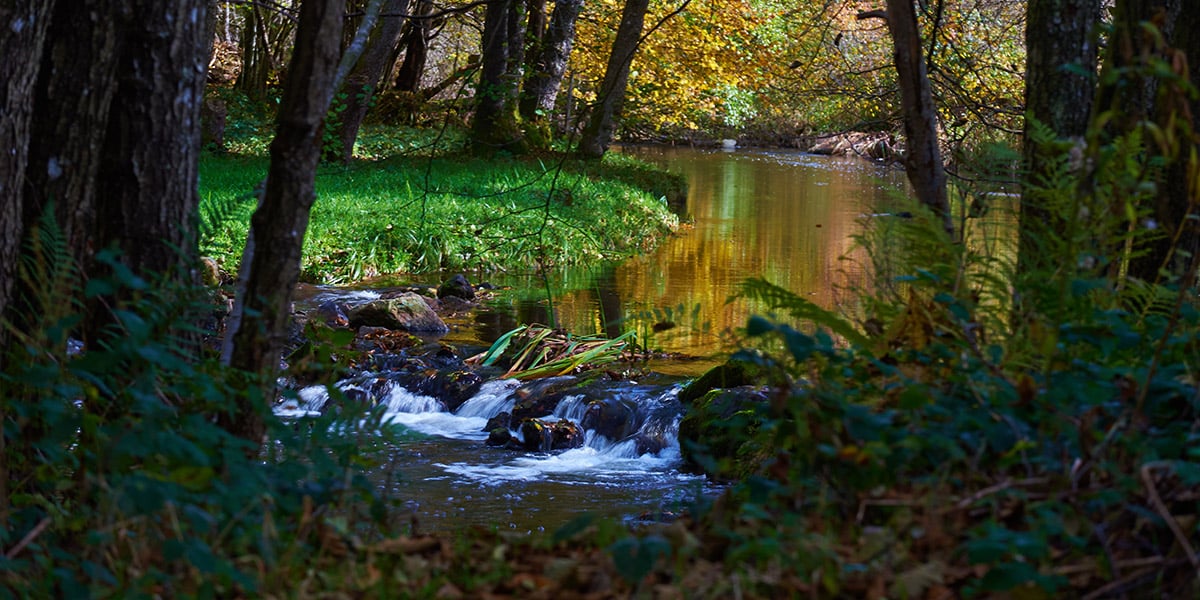 Déconnexion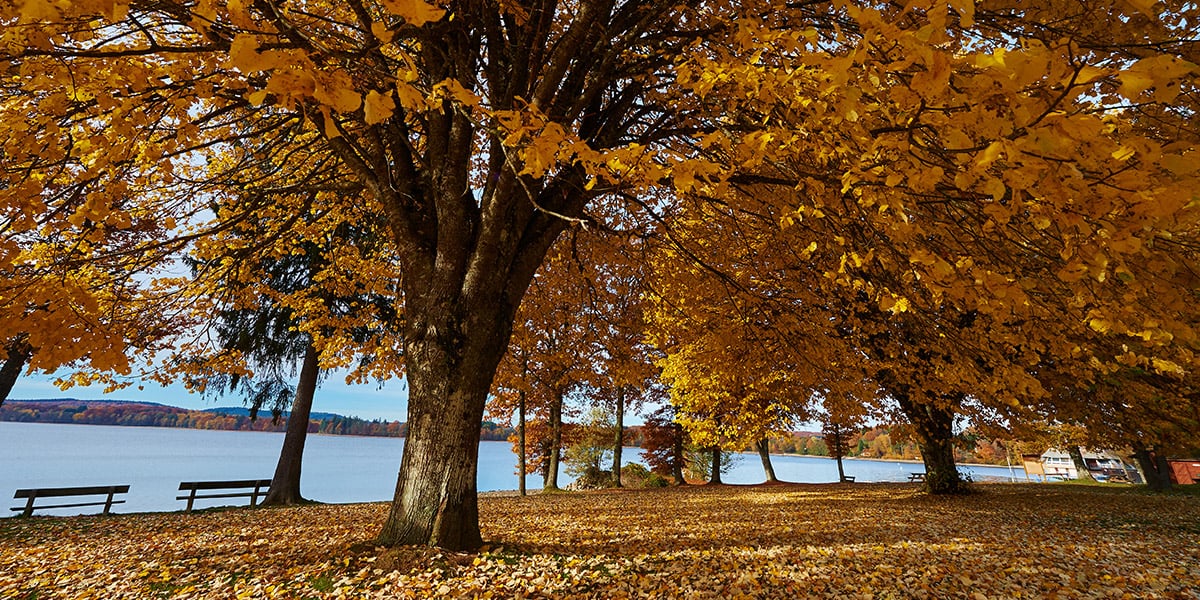 Nature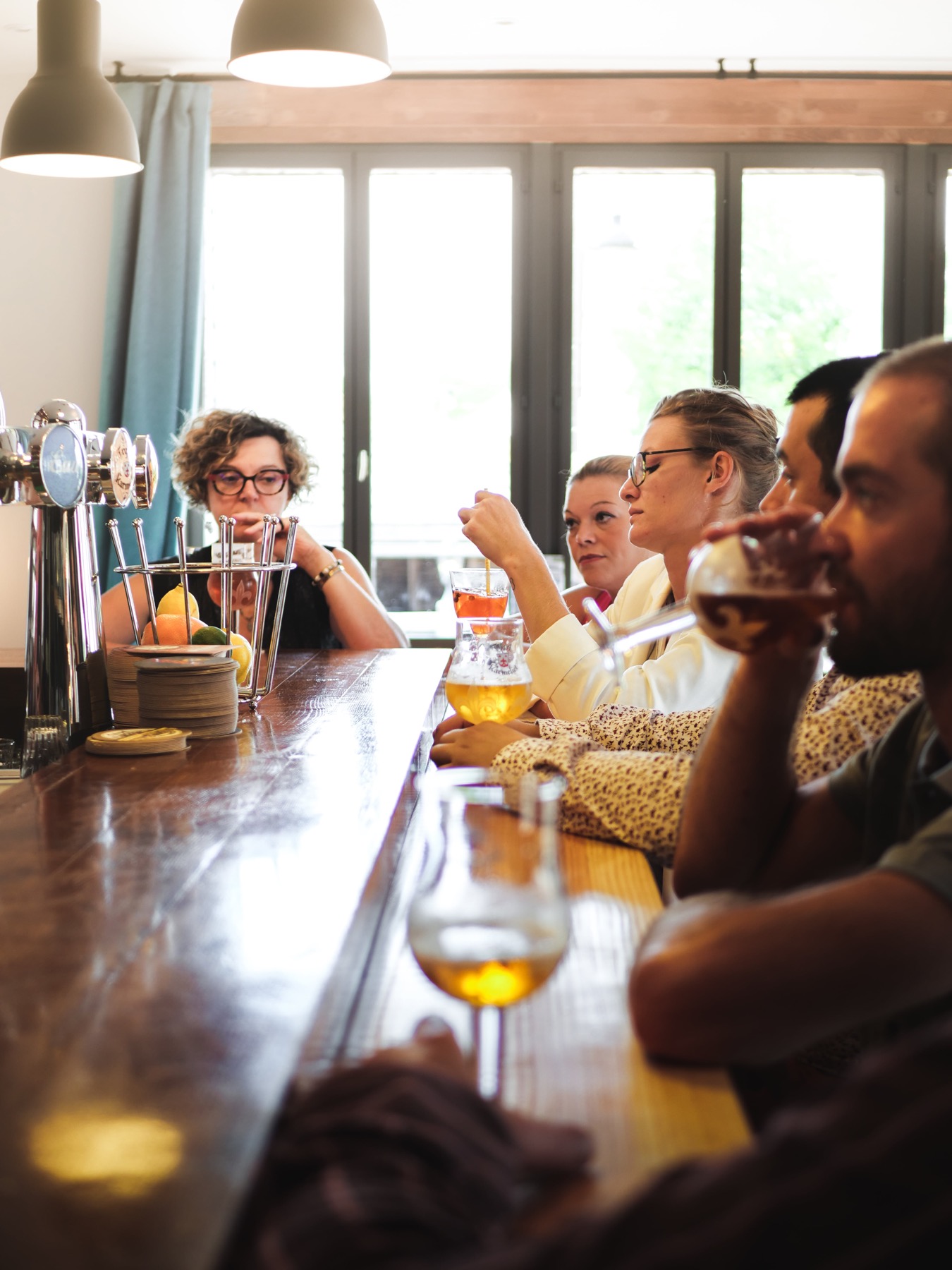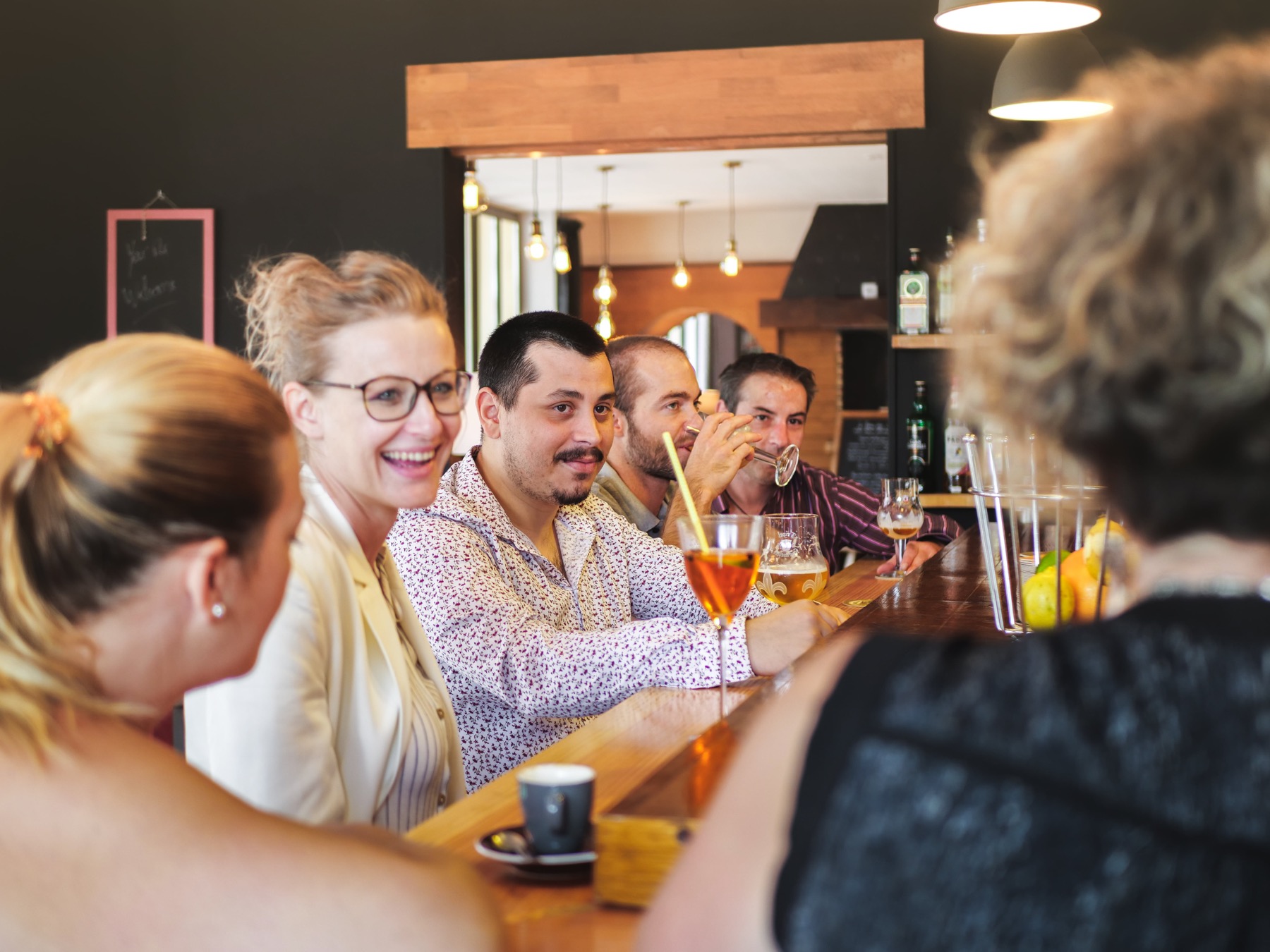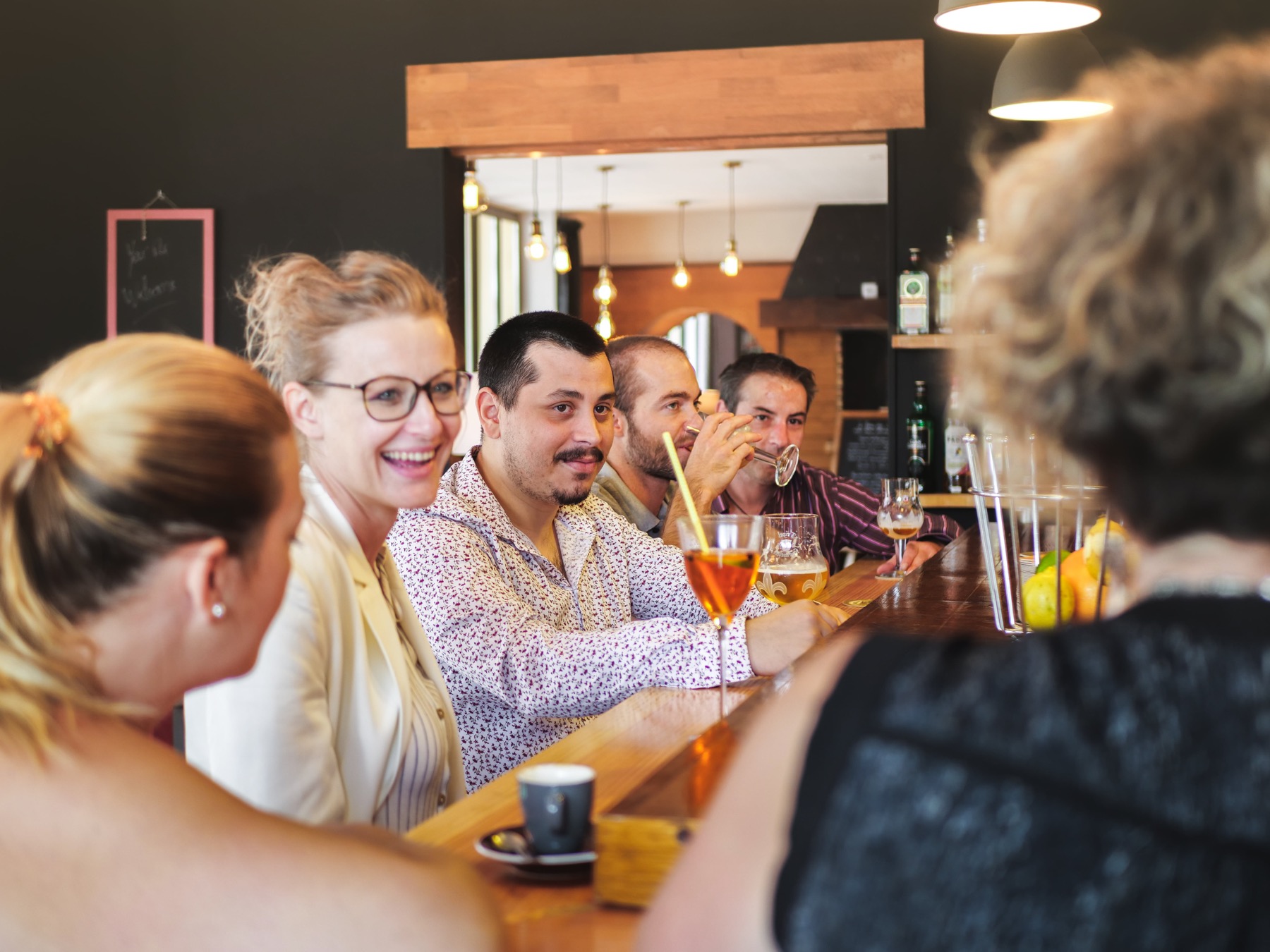 Convivialité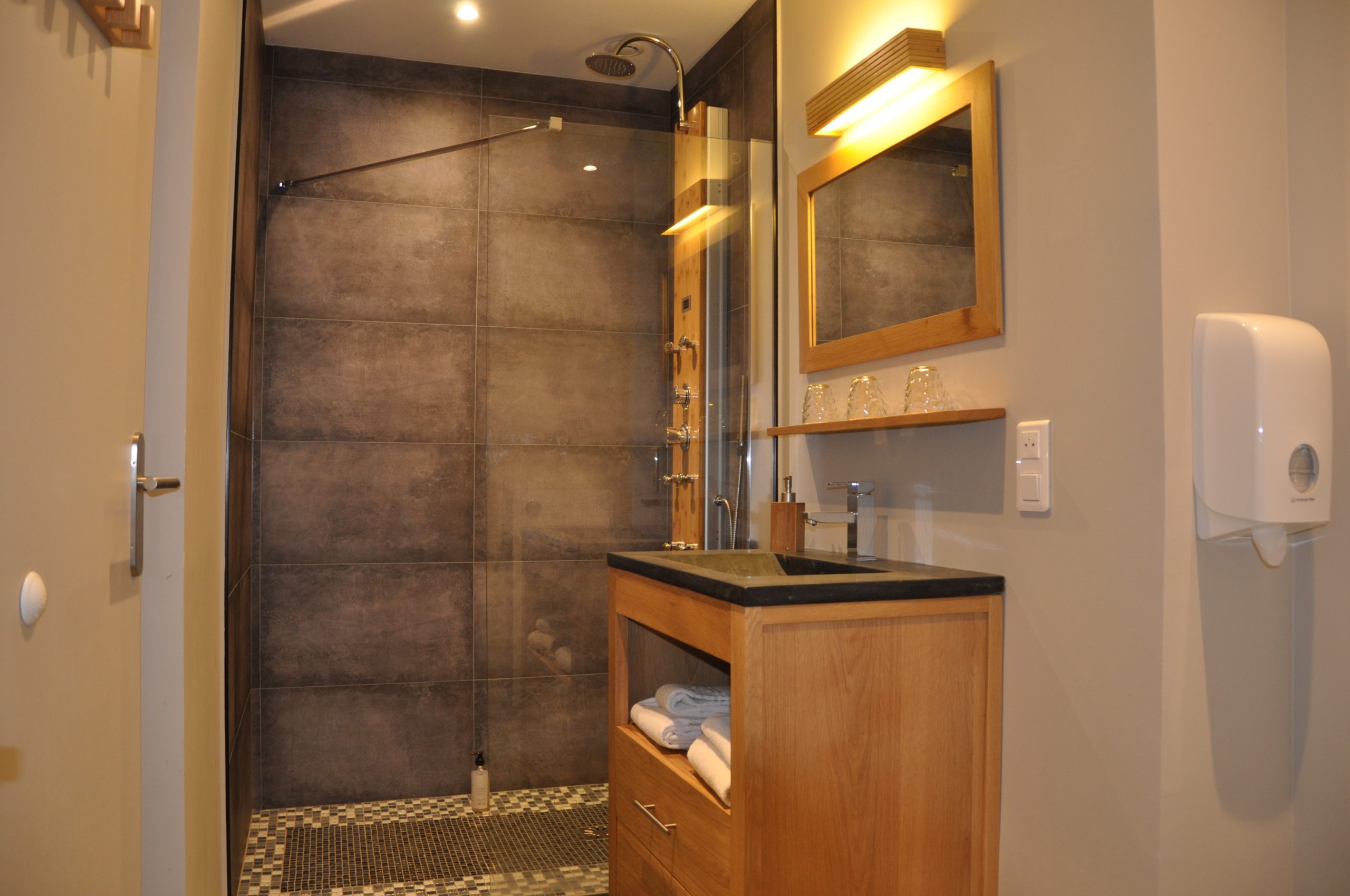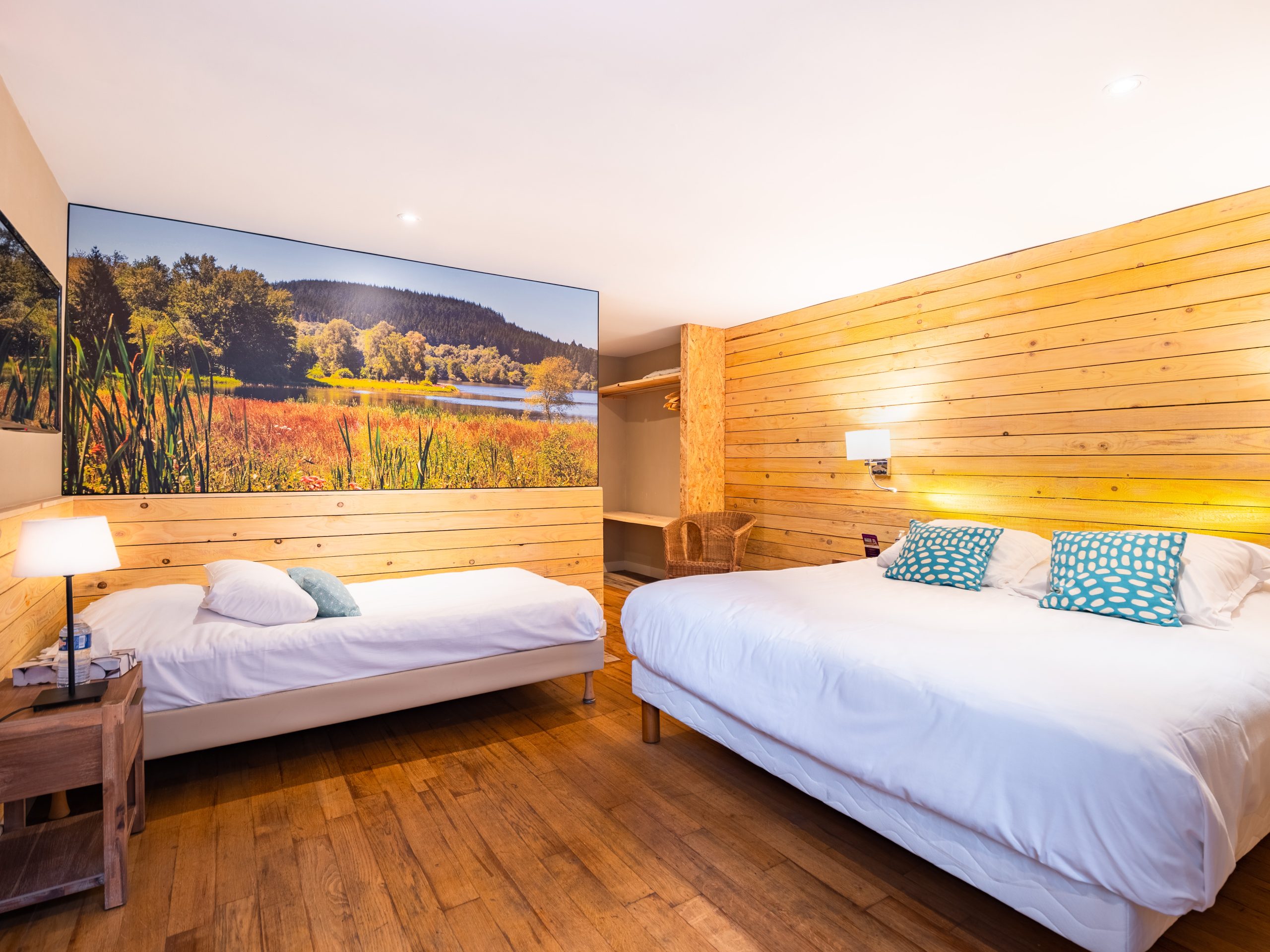 Welcome to Planchez
With family, with friends, couple
in the heart of the Morvan Natural Park``
With family, with friends, couple in the heart of the Morvan Natural Park
Close your eyes … .. Imagine … Garre the car on the parking lot, you are on the village square, there is the Boucher-Charcutier, the bakery, the inn, the grocery store, just in front of the relay Lakes, the lights are all lit …
You are expected .. Sylvie or Hervé or Anaïs or Leslie or Hugo, all are eager to welcome you.
In a hurry to get into the room and take a hot shower or need to unzip the selection of teas or beer … ..
We adapt to your rhythm ….
We book a table at the restaurant, we tell you the hours of breakfast and already, the fragrances of the croissants and the freshly cooked wand flatten you the nostrils …
Welcome to the Morvan …. Take the time to disconnect …
Here everything works in slow motion, at the rhythm of the human … .. at the rate of nature ….
The Lakes Relais This is a fabulously located hotel-restaurant:
At 7.5kms from Lake Settons 15 km from Lake Pannecières 15 kms from Chinon Castle 5 km from Montsauche Settons.
At the relay of the lakes, we have so much at heart to receive you with all authenticity, and delighted to make you discover this sublime territory.
With its 29 rooms, its different ambiances of restaurant, the Lakes Relais team for mission to offer you a beautiful parenthesis, a disconnection …
We will be at your disposal to make you discover the beautiful region of Morvan, this authentic environment of forests and bucks, rich in outdoor or cultural activities.
Welcome Welcome Willkommen Welcome Welkom
Discover the hotel
Nature
in the heart of Morvan
Live a relaxing step in the beautiful Regional Natural Park of Morvan
You will appreciate the calm of the surrounding nature in our spacious and regularly maintained rooms. Italian shower, quality bedding,
Double, Twin, Triple or Family, you will easily find the room that suits you.
Discover the hotel
At the Bistro of the Lakes Relay, we make every effort to receive you with generosity.
The traditional chef's cuisine and the sublime wine list will make you have a good friendly moment in all authenticity.
Le BISTRO
Proche du lac des Settons et du lac de Pannecière, le Relais des Lacs se situe à moins de 3h de Paris et Lyon, sur l'axe Saulieu / Château-Chinon.
Escale idéale pour une escapade en pleine nature le temps d'un week-end ou pour l'organisation de fêtes familiales.
Garage sécurisé payant, situé à 120 mètres de l'hôtel
Sorry, no posts matched your criteria.
3 days in family to celebrate 60th wedding anniversary !

For their first ride 2016 in the Morvan, we welcomed a 10 off-road bikers group from Belgium. Looking

This week-end, we welcomed with great pleasure a group of 40 bikers from Reims. Stop-over on their
Chers clients,
n'hésitez pas à nous contacter pour toute demande de renseignement...
AC Amadeus XBVL55 Galileo G1631 Sabre 387495 Wordspan 0L55